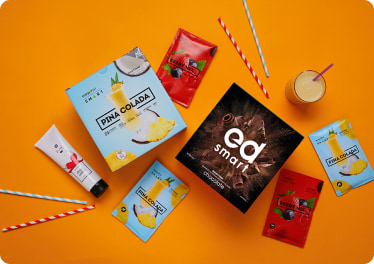 Functional food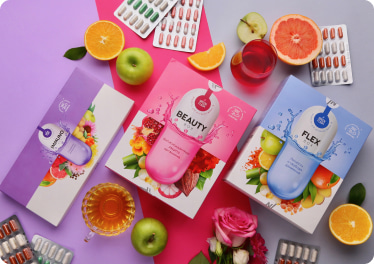 Vitamins for men, women, and children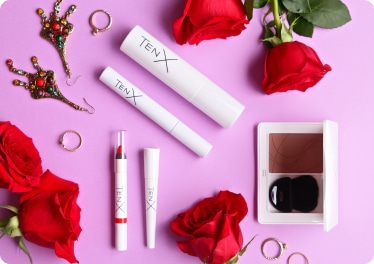 Household goods and cosmetics
NL Community Manifest
We create opportunities for every person to gain a foothold, take off and fly!
Certification
NL International products are compliant with European quality standards and are certified by SGS which is the world's leading inspection, verification, and testing company.
We have an ISO 22000 international standard certificate that confirms the requirements for a food safety management system.
The headquarters and the manufacturing facility of NL International are located
in Novosibirsk and occupy the area of 2 500 square meters.
Besides, our goods are produced on the basis of independent manufacturers from Russia, France, Germany, Italy, and Korea in compliance with production processes and final goods inspection requirements.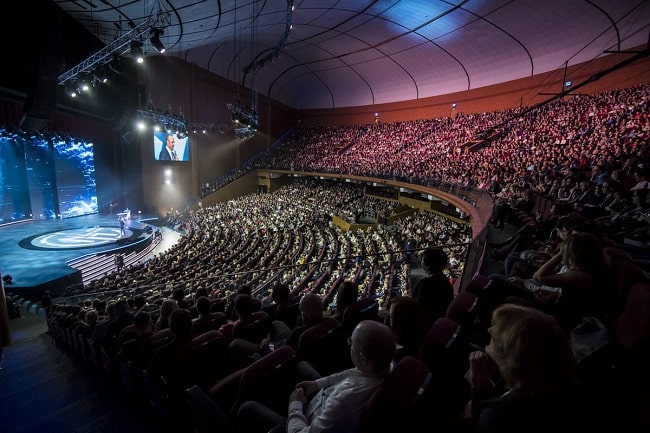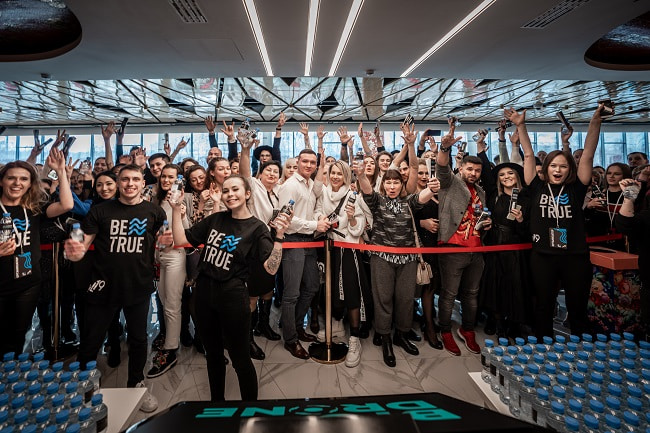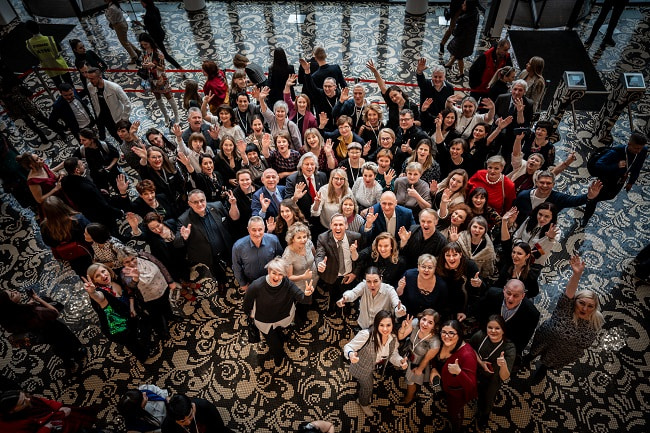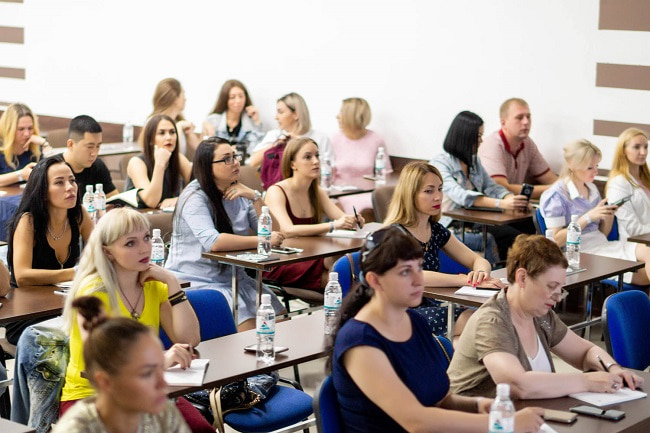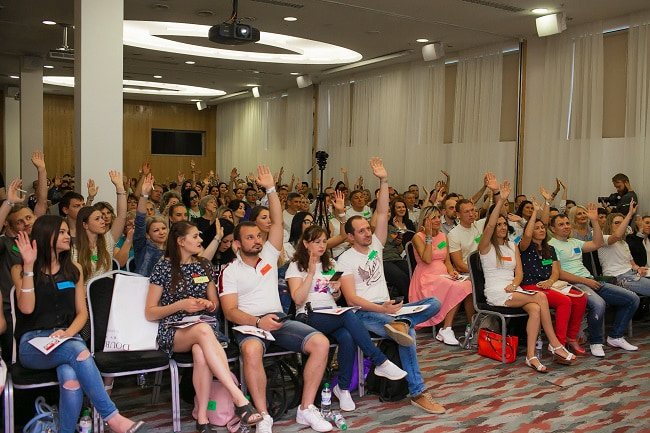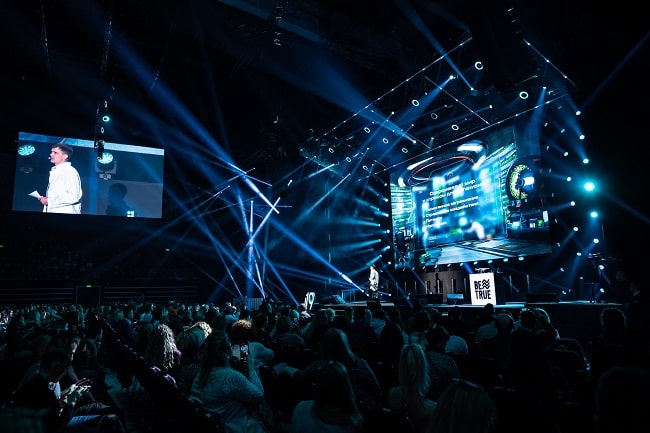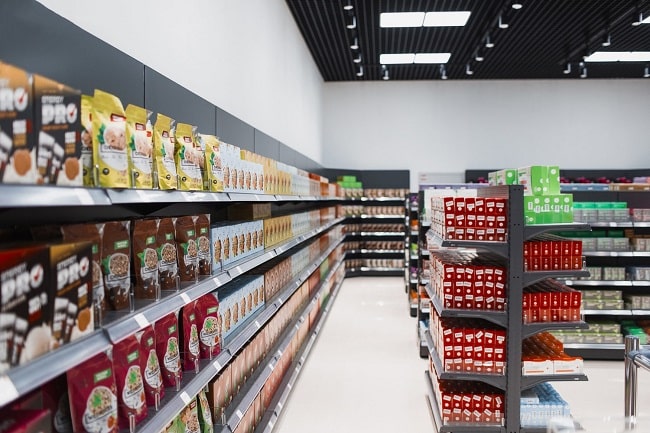 We opened over
70 stores

and

360 offices

in

12 countries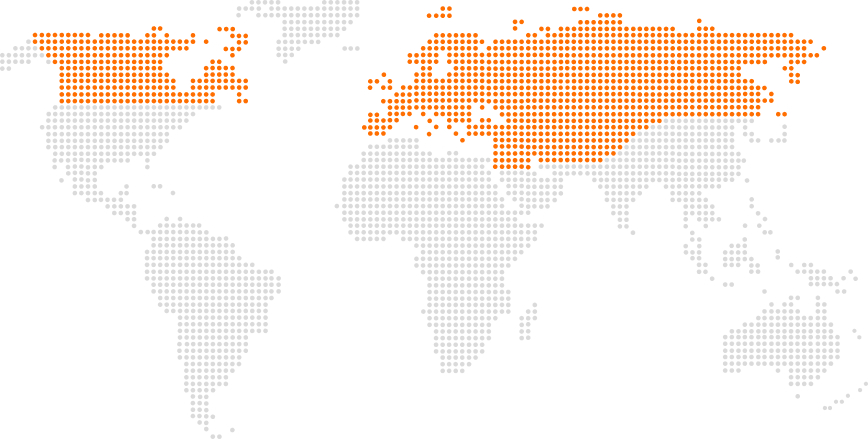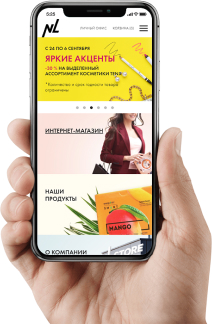 NLSTAR.COM
Every day
150 000 people

visit nlstar.com making

26 000 orders.

Watch the video
NL COMMUNITY MANIFEST
We create opportunities for every person to gain a foothold, take off and fly!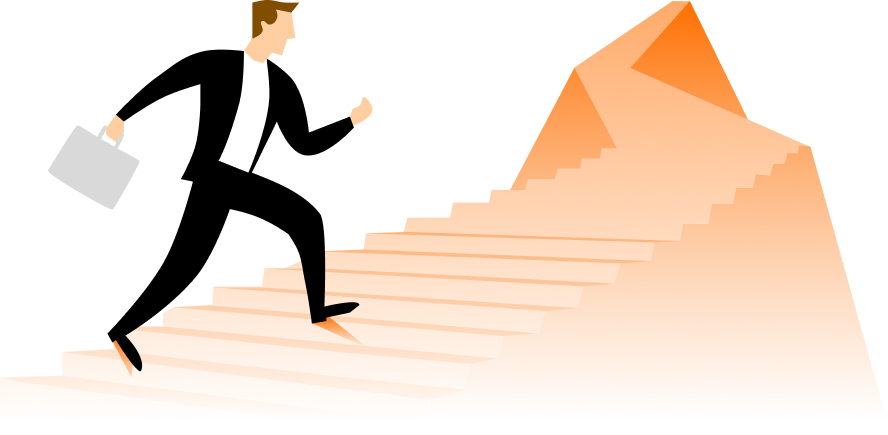 5 community principles

Union
To unite people, teams, nets and the company. To work together rather than "every man for himself". To appreciate the contribution of every community member.

Profit
To share profit, be needed, make the world better and cleaner. To prove the system reliability and the goods quality by the actions.

Transparency
To be real. To run business ecologically. To open our system to the society as a comprehensive and transparent business model.
Development
To increase efficiency in business and life. To be proactive - not to expect improvements from outside. To act systematically rather than occasionally.

Ambitions
Not to rest on your laurels. Never. To think big and set ambitious goals. To take responsibility and be a leader, become better in your field.
We unite dedicated people and offer them opportunities to start their own business in partnership with NL International.
Our goal is more healthy and successful people who change their lives for the better.